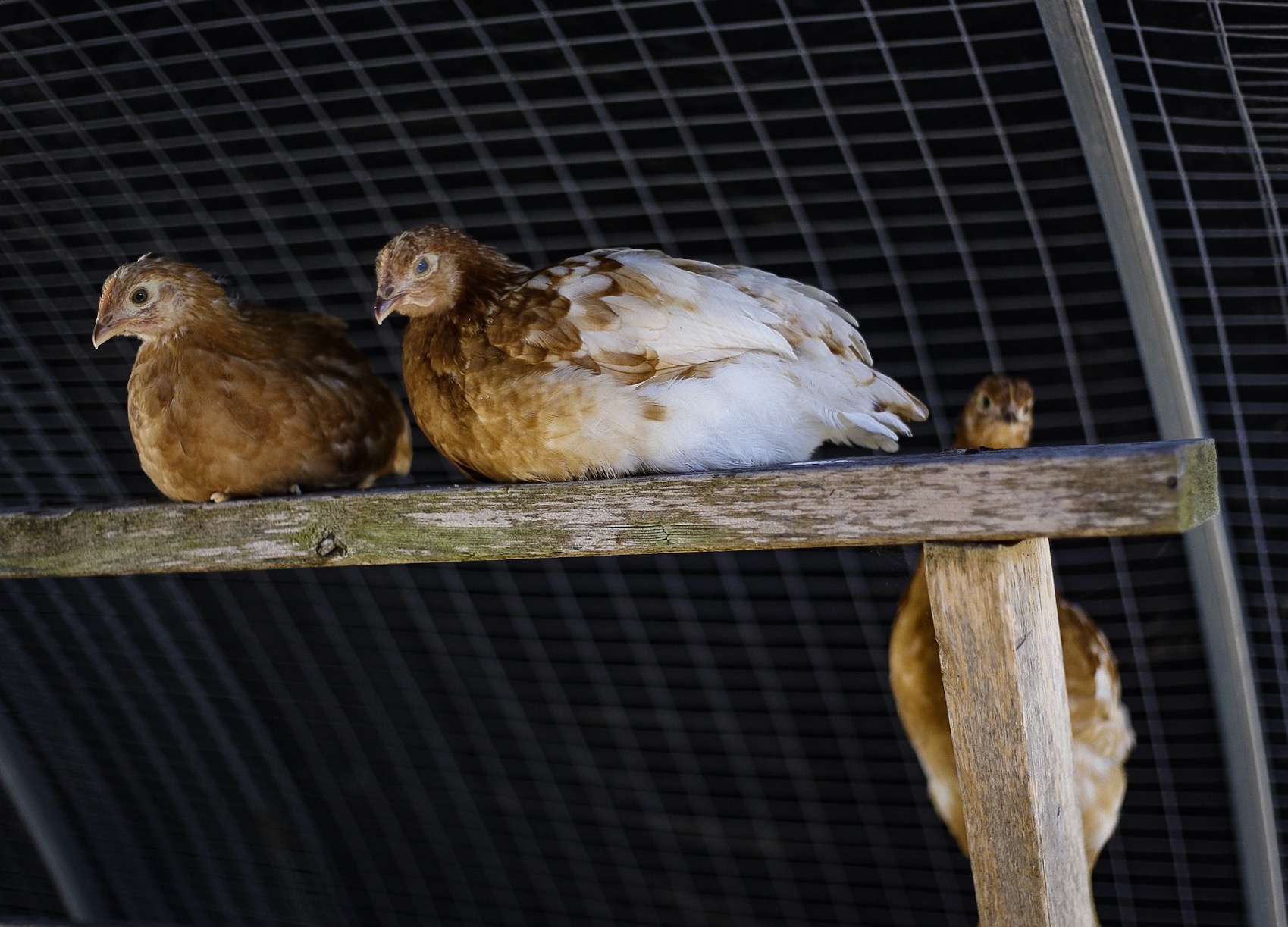 Nicole Finkelstein Owner/Operator
Nicole is a Doctor of Oriental Medicine, licensed Acupuncturist, Registered Herbalist, and Master Gardener who was raised as a naturalist on her family's strawberry farm in rural Ohio. She spent much of her childhood exploring the plant kingdom and testing botanical remedies passed down through generations of Appalachian healers.
With over a decade of Western and Eastern herbal study & practice, she quickly recognized a need within the rapidly growing field of herbalism. Nicole started Herban Austin to meet the demand for local, sustainable medicinal & culinary herbs, while offering resources and education for the local community and fellow niche growers.
Dustin Finkelstein Co-Owner, Apiary Manager
Dustin is a professional photographer at Dustin Finkelstein Photography, beekeeper, and the man muscle of Herban Austin. He grew-up in Knoxville, TN, where he gained an appreciation and love for nature through years of exploring the Great Smoky Mountains of Appalachia.
He and Nicole married after meeting at Ohio University and moving to Austin where they share a home with a loving beagle (Kodak), and a fussy welsh corgi (Elvis).
Angela Howard Herbalist, Forager, Animal Lover
Angela joined the HA Farm Family in 2019. She is a graduate of the Clinical Herbalist Program at the Wildflower School of Botanical Medicine and is currently focusing her studies in thePet Herbalism program at the Academy of Natural Health Sciences.
Angela grew-up on a farm in deep East Texas and has spent many summers as a wrangler in Montana. She is a dedicated gardener and small scale homesteader with a great passion for supporting and caring for animals holistically and in any other way they may need. She shares her homestead with her husband Willie, and their beloved pet menagerie.